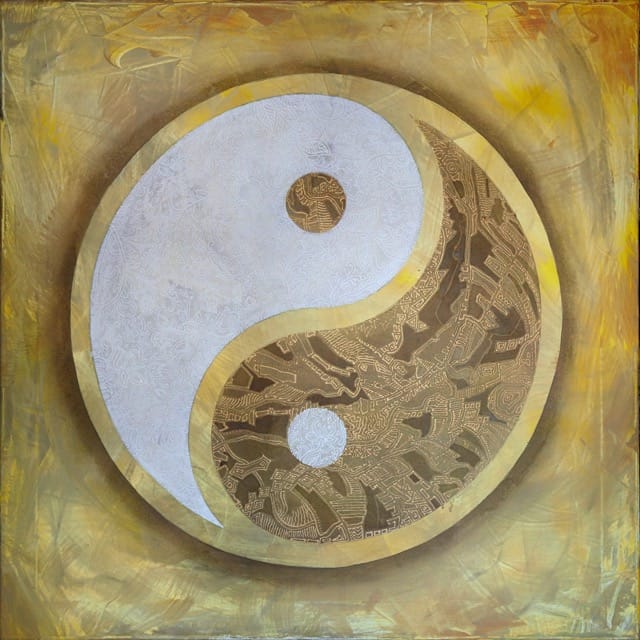 FOR IMMEDIATE RELEASE
Strategic Alliance Forged: Allied Code Teams Up with DesignRush
Phoenix, AZ – August 17, 2023 – Allied Code, a leading custom software development company based in Phoenix, is proud to announce the partnership they have formed with DesignRush. DesignRush is an online guide leading the way in helping businesses find professional partners. These partners have proven technology leadership, the necessary knowledge and skills, and track record of delivering successful outcomes for their clients.
DesignRush has vetted Allied Code and will be listing it as a Top Mobile Development Company in Arizona. Allied Code will also be included in DesignRush's press release, "Best App Development Companies".
Within its Phoenix headquarters, Allied Code has established a reputation of exceptional technology leadership, delivering solutions tailored to meet the unique needs of their clients. With a customer-centric approach and a focus on quality, Allied Code has garnered a loyal clientele and continues to be a trusted partner for businesses seeking to leverage technology for growth.
For media inquiries and further information, please reach out to: Media Contact Email: info@alliedcode.com Phone: (602) 607-0360
###